Currently Browsing: Soups and Salads

12 articles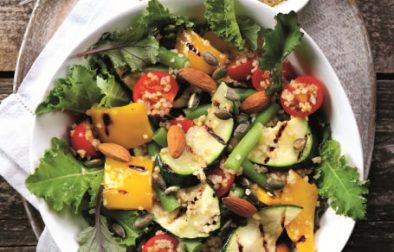 This up-to-the-minute salad is full of fantastic flavours and good-for-you ingredients, helping to take you towards your 10-a-day total for fruit and veg. It's great for vegans and vegetarians too. Brought to you by Pura Coconut Oil.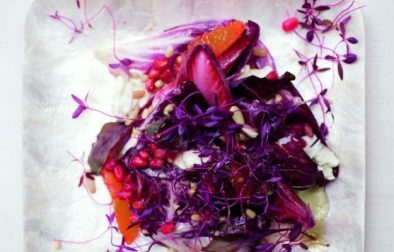 Recipe courtesy of Yotam Ottlolenghi, taken from Plenty (Ebury Press, £26), an exclusive collection of vegetarian recipes.