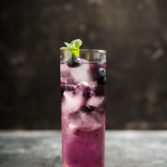 Blackberry pink peppercorn cocktail
This cocktail from
Fentimans
is 100% vegan and 100% delicious. There's no better way to complete your plant-based BBQ than with a plant-based drink. Plant-based diets recognise the vibrance of flavours and the unlocked potential of the natural world in creating exciting, new recipes. Using botanically brewed beverages as a base for your drink, this cocktail adds a little heat to your garden party.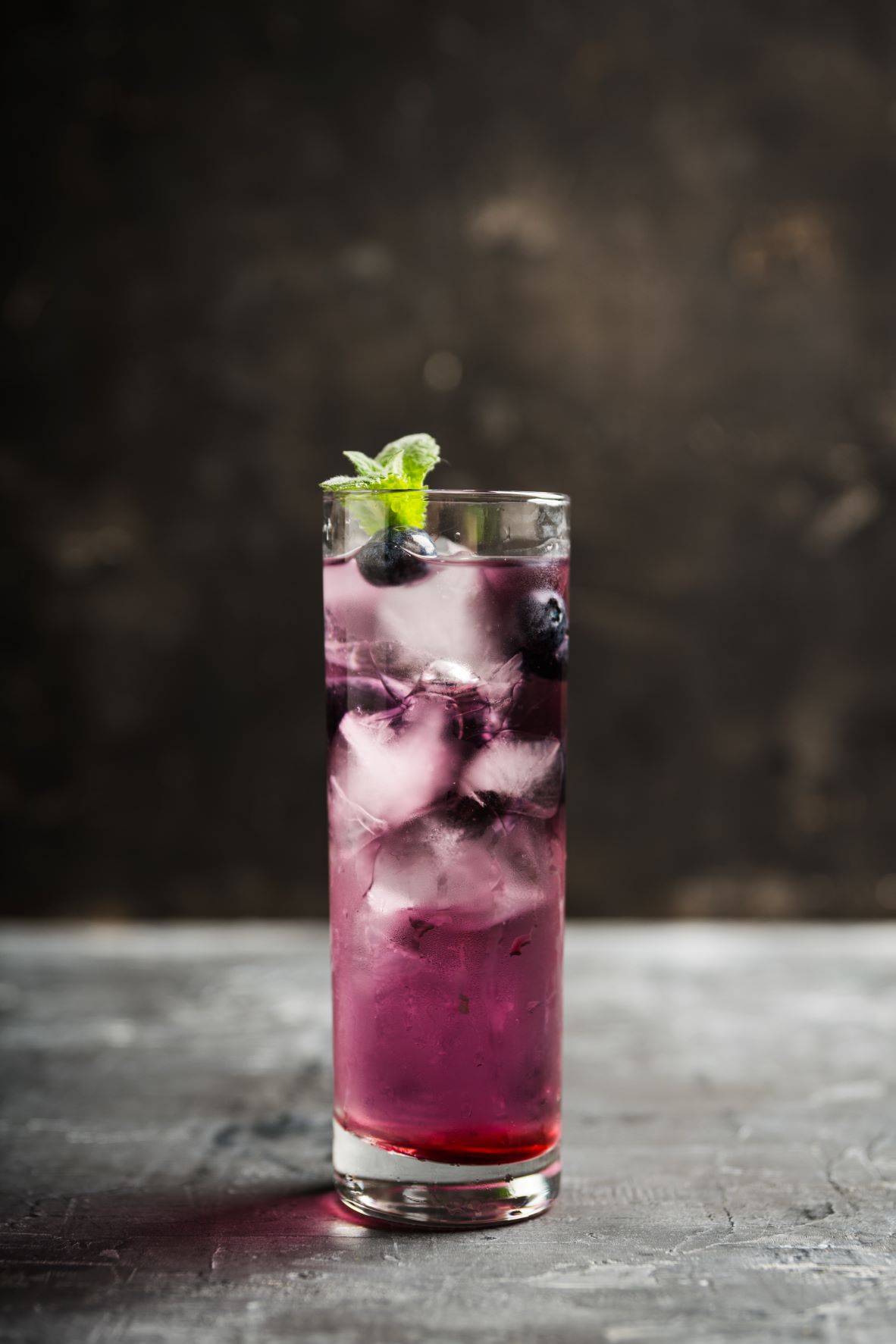 Instructions
1
Add three blackberries, some maple / agave / golden syrup, and a squeeze of lemon juice to a cocktail shaker and muddle.
2
Add a shot of vodka, some pink peppercorns, and ice to the shaker. Shake until chilled.
3
Strain into a glass over fresh ice and top up with Fentimans Gently Sparkling Elderflower.
4
Garnish the drink with peppercorns, blackberries, thyme, and a lemon slice.
Lara Balsam