This page makes for difficult reading. Here we reveal what food manufacturers don't want us to see – as Paul McCartney famously once said – "If slaughterhouses has glass walls, everyone would be vegetarian."
We highly recommend Ingrid Newkirk's book: 'Animalkind: Remarkable discoveries about animals and revolutionary new ways to show them compassion'.
Each year billions of land animals are killed for food around the world. Every year in the UK, around 1 billion animals are bred and killed for food – and that number doesn't include fish.
The majority of these animals are confined to hard wire cages and gestation crates or packed by the thousands into dark, filthy sheds. Animals raised in these intensive farming systems are unable to raise their families, root around in the soil, build nests, or do anything that is natural to them. Most animals kept on factory farms will not see the sun or breathe fresh air until the day they are transported to a slaughterhouse to be killed.
Cows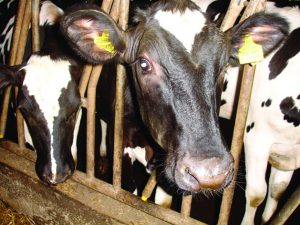 Sheep:

*Further reading: Click here to read more about farmed sheep.
Chickens: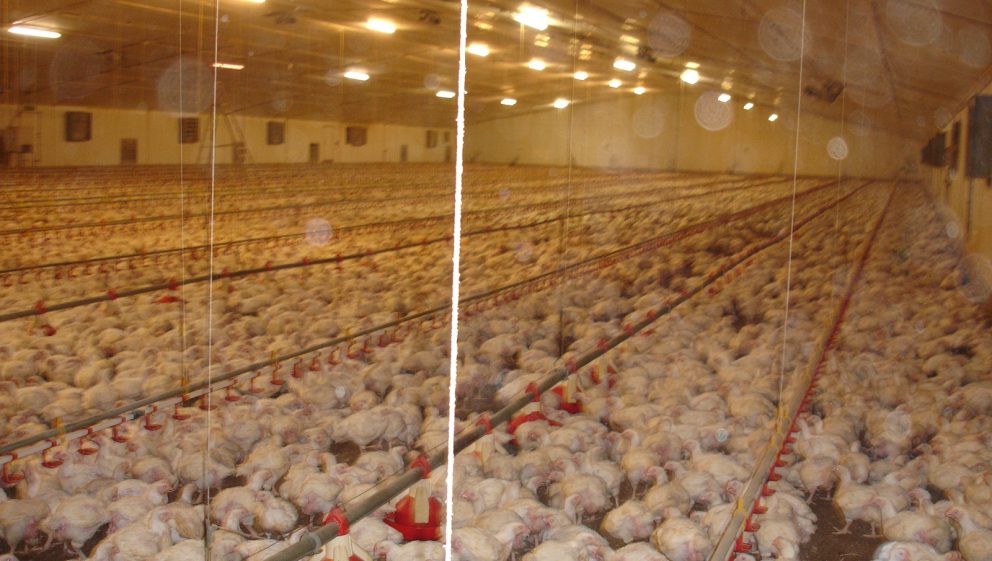 Fish: