Recipes
Vegetarian cuisine is colourful, nutritious and full of exciting flavours. Around the world Indian, Thai, Vietnamese, Malaysian, Ethiopian, Lebanese, and Mediterranean cookery offers some wonderful options, and Jewish cookery includes lots of delicious vegetarian dips, soups, salads, breads and much more!
If you enjoy cooking, please share one of your tried and tested vegetarian/vegan favourites. Maybe you have a "signature dish" that you always make when you have visitors?
To submit your recipe, please fill out our recipe form here.
Soups and Salads | Sides and Snacks | Main Courses | Festival Cooking | Desserts | Baking
Upcoming Events
May
7
Thu
6:30 pm
JVS Film Club: Screening of "Dis...

@ JVS
JVS Film Club: Screening of "Dis...
@ JVS
May 7 @ 6:30 pm – 8:30 pm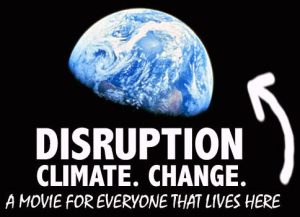 Click here to book tickets When it comes to climate change, why do we do so little when we know so much? Through a relentless investigation to find the answer, 'Disruption' takes an unflinching look[...]
May
13
Wed
7:00 pm
Shavuot Dinner

@ JVS
Shavuot Dinner
@ JVS
May 13 @ 7:00 pm – 9:15 pm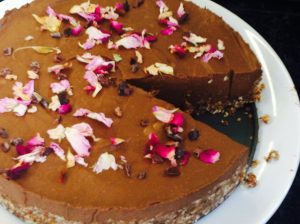 What do the seasons mean to us today? Do they matter at all? Have we become more distant from nature? Join us for an evening in the spirit of Shavuot. We will have discussions about[...]