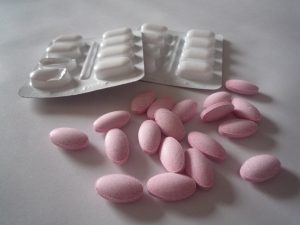 A new study has found that a quarter of patients are unknowingly prescribed drugs containing gelatin, derived from animal bones or skin.
500 patients were surveyed by Manchester Royal Infirmary researchers who found that approximately 40% of patients preferred not to consume animal products. Out of these 200 following a vegetarian diet, 49 were found to be taking drugs which contained gelatin.
While European Union legislation requires the disclosure of all ingredients in the leaflet accompanying the drugs, patients often only read the outside box which may only state the active ingredients. If patients were to thoroughly read the information within, they could be shocked to learn that there are animal ingredients in their medicine. While animal ingredients are not usually part of the active ingredients, they help hold the tablets or capsules together or are used as thickening liquids. However, there are many non-animal-derived alternatives available which drug companies can use.
The researchers suggested that drug companies display "ingredients" lists similar to those found on food packaging. In the future, companies could also use the Vegetarian Society approved trademark "V" symbol.