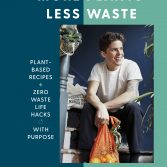 Aquafaba butter
Notice how most butter products in the supermarket are packaged in plastic? This butter is planet-friendly and
a delicious way to use that leftover water from soaking chickpeas, or from the tin. Chickpea water is a really useful ingredient and can be made into delicious things like meringue and marzipan. Scientifically, it's known as 'aquafaba' – a joining of the Latin words 'water' and 'bean'. I'll save you from the history lesson so you can get started on making your own. Note that you should sterilise your cooking equipment in boiling water first to prolong the life of your butter.
TIP: For whipped butter, transfer your desired amount into a bowl and with a hand whisk or stick blender slowly
begin to whip until you're satisfied with the consistency.
*Recipe from More Plants Less Waste by Max La Manna is published by Yellow Kite, priced at £20.00. Photography by Andrew Burton.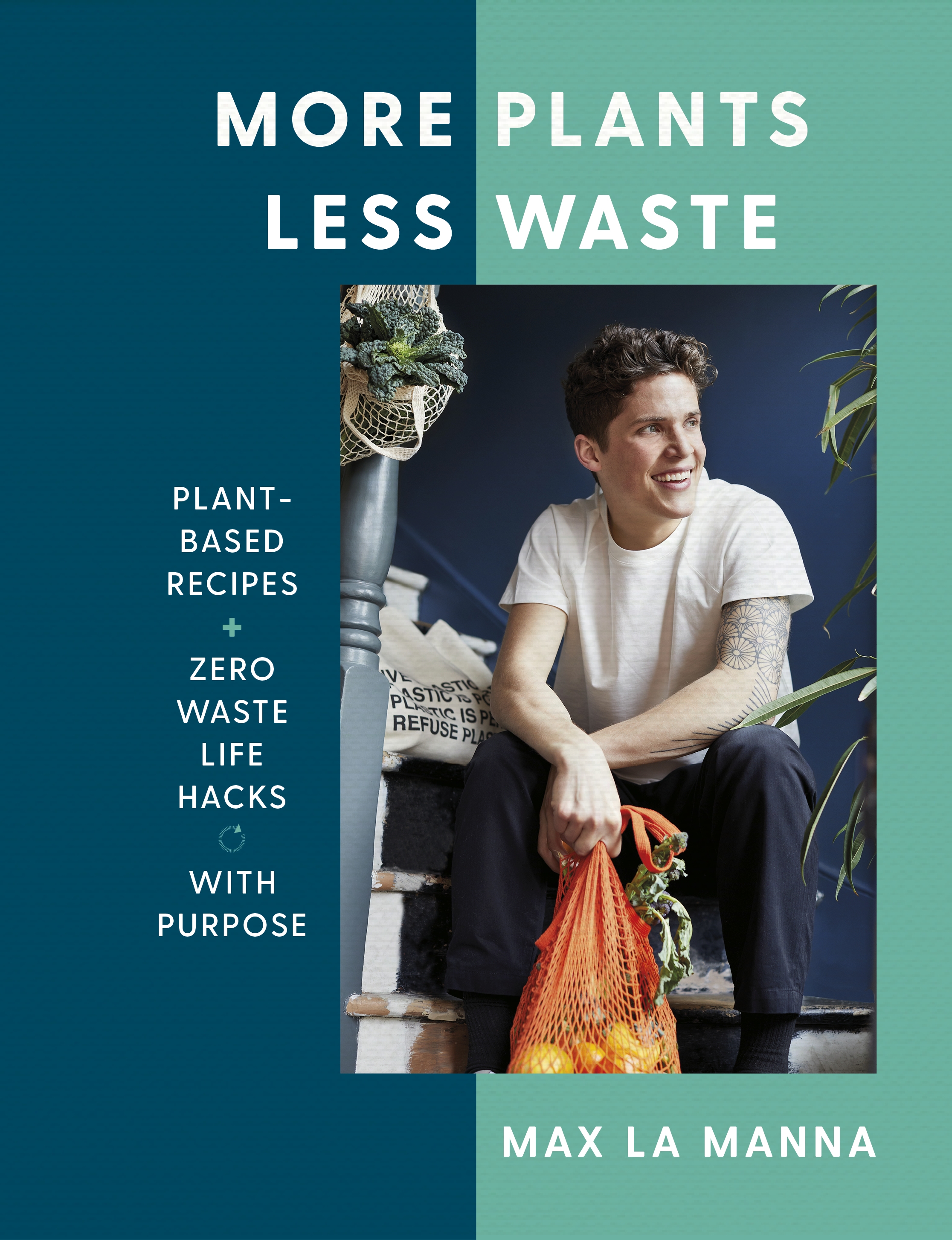 Ingredients
75 g virgin coconut oil
4 tsp rapeseed or olive oil
3 tbsp aquafaba (chickpea water)
½ tsp salt
1½ tsp nutritional yeast
¾ tsp apple cider vinegar / apple scrap vinegar or lemon juice
Instructions
1
Melt the coconut oil in a saucepan over a medium heat.
Remove from the heat and allow it to cool for a moment.
2
Add the rapeseed oil and stir, then leave the mixture to cool
to room temperature.
3
Add the aquafaba, salt, nutritional yeast and vinegar to a bowl
and start blending with a stick blender. While the blender
is running, add your oil slowly, making sure that the oil is
incorporated throughout before adding any more.
4
The consistency should begin to thicken nicely once all the oil
is added. Place the bowl in a deep dish of ice and continue to
blend. The ice surrounding the bowl will help with the thickening
of the oils. Once thickened to the consistency of a mayo or aioli,
remove and place in a sterilised jar. Place a small cloth over
the opening and leave in your fridge for up to 6 hours. Once it
hardens, seal the jar and keep in the fridge for up to 7 days.
Lara Balsam