Join the Facebook event here.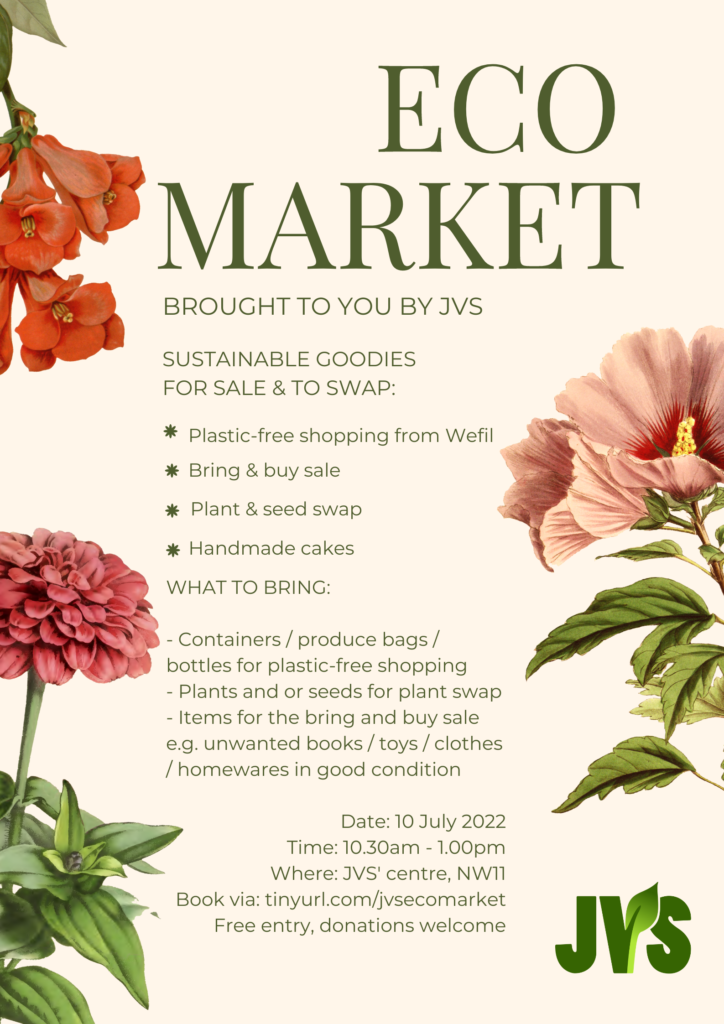 – Shop for sustainable, plastic-free goodies from the wonderful Wefil.
Bring your own containers, produce bags and bottles for this. More about Wefil and what will be on sale below.
– Take part in the bring and buy sale – they say one man's trash is another man's treasure, so bring along any items lying around that you no longer want / need that are in good condition that you would like to sell, i.e: books / toys / accessories / homeware – be sure to price things up ready to sell.
– Join in with our plant and seed swap – bring as many plants / seeds to swap as you like.
– Freshly baked cakes will be on sale – all vegan, all delicious, and all baked on site that morning
*More activities to be added soon
—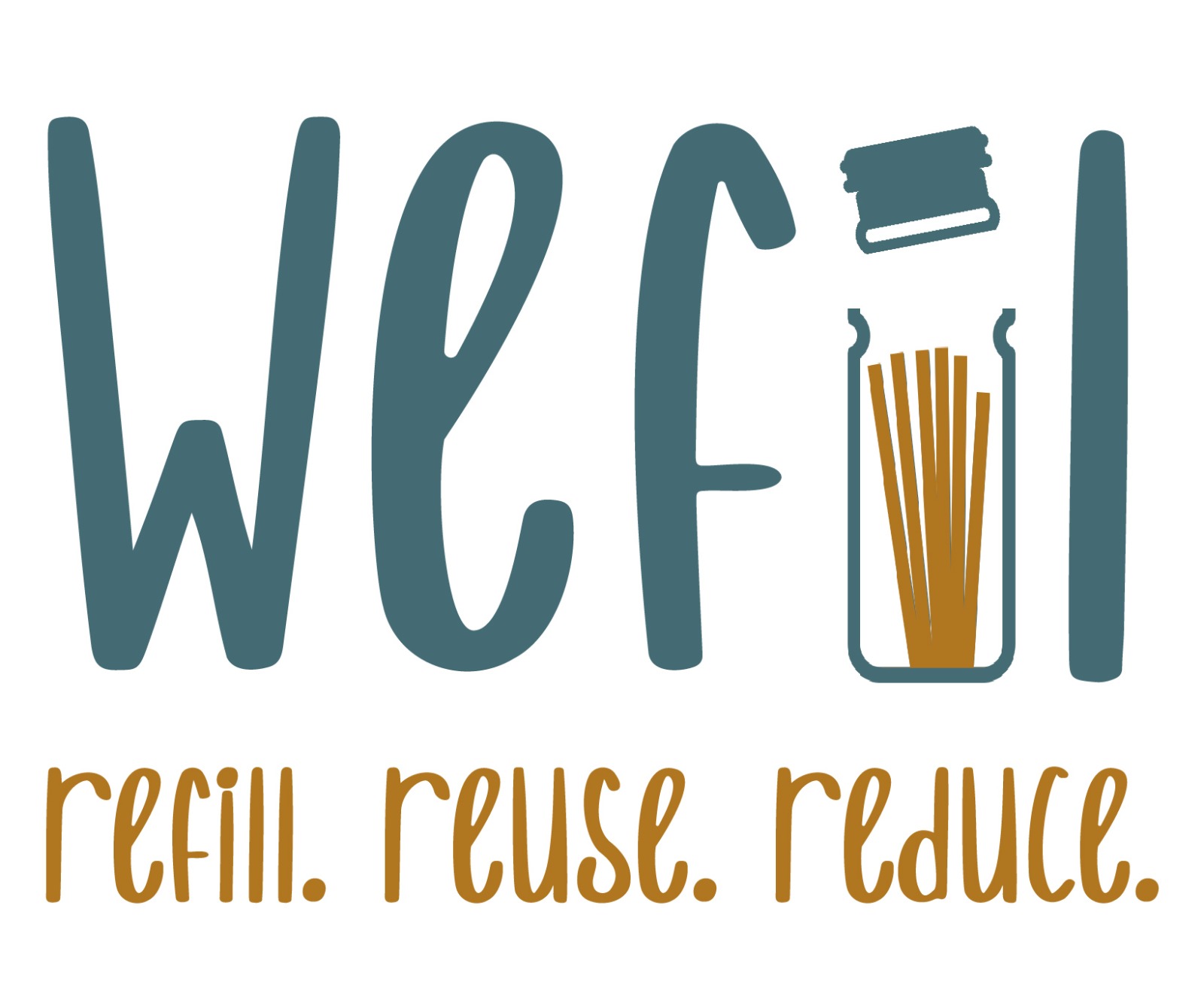 Wefil is a venture dedicated to reducing plastic waste and increasing eco living.
We make it as convenient as possible for households to reduce their plastic consumption through our online zero waste shop
and at our monthly markets, pop-ips and fairs. We operate on a closed-lopp system so all bottles and containers, even brown paper bags get reused over and over.
Our product range is sustainable and ethically sources. Our range includes toxic free household cleaning and personal care liquids as well as plastic-free dental, organic and natural sunscreens; organic or UK grown food staples, snacks and indulgent chocolate treats. We almost make homemade foods which include olive tapenade, soups, pestos, flavoured houmous and granola.
All of our products are vegan, biodegradable and produces and packaged without causing harm to the environment. We are very careful about cross-contamination so all repurposed jars are sterilised and bottles are used for the same liquids and bags only with the same products as previously.
We ask people to bring their own containers / produce bags for food and bottles for liquids when coming to a pop-up, but we do have some on-hand in case you forget.
—