New Jersey startup Modern Meadow is bio-fabricating a leather substitute that's eerily like the real thing–without the environmental footprint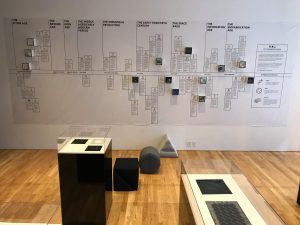 In a 72,900-square-foot former pharmaceutical facility in Nutley, New Jersey, test tubes sit atop lab tables crowded with microscopes and trays of materials. Out in the main area, huge fermentation vats churn.
This is not what you would imagine when you think of a leather production facility. Leather is one of the oldest materials in the world, created by killing an animal, stripping its skin of hair and fat, and treating the leftover materials with oils and chemicals (or way back in the day, urine and lime). Ancient Egyptians made leather sandals; cowboys rode on leather saddles. If any material seems outside the reach of innovation, it's leather.
Read the full story by Eillie Anzilotti on fastcompany.com