Welcome
The Jewish Vegetarian Society is an international charity dedicated to promoting a kinder society, without killing animals for food.
The JVS advocates a vegetarian world which conserves natural resources, promotes human health and protects the environment. It aspires to an improved society where mankind is not cruel to fellow beings, both human and animals. These sentiments are expressed in the Torah, which teaches kindness to all sentient creatures and in the Talmud where it is stated that "the earth is the L-rd's" and that we are to be partners with G-d in preserving the world. Click here to join the JVS.
Upcoming Events
May
7
Thu
6:30 pm
JVS Film Club: Screening of "Dis...

@ JVS
JVS Film Club: Screening of "Dis...
@ JVS
May 7 @ 6:30 pm – 8:30 pm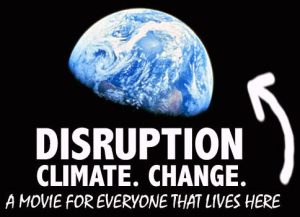 Click here to book tickets When it comes to climate change, why do we do so little when we know so much? Through a relentless investigation to find the answer, 'Disruption' takes an unflinching look[...]
May
13
Wed
7:00 pm
Shavuot Dinner

@ JVS
Shavuot Dinner
@ JVS
May 13 @ 7:00 pm – 9:15 pm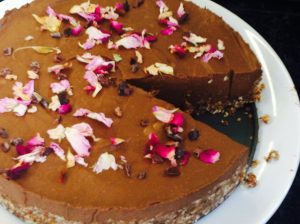 What do the seasons mean to us today? Do they matter at all? Have we become more distant from nature? Join us for an evening in the spirit of Shavuot. We will have discussions about[...]