Welcome
The Jewish Vegetarian Society is an international charity dedicated to promoting a kinder society, without killing animals for food.
The JVS advocates a vegetarian world which conserves natural resources, promotes human health and protects the environment. It aspires to an improved society where mankind is not cruel to fellow beings, both human and animals. These sentiments are expressed in the Torah, which teaches kindness to all sentient creatures and in the Talmud where it is stated that "the earth is the L-rd's" and that we are to be partners with G-d in preserving the world.
Upcoming Events
Oct
27
Mon
6:45 pm
The Shmita year and faith approa...

@ Dunstan Road Synagogue
The Shmita year and faith approa...
@ Dunstan Road Synagogue
Oct 27 @ 6:45 pm – 8:30 pm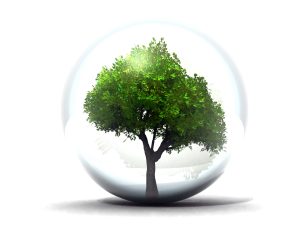 In association with The Jewish Sustainability Movement. Click here to read updated event information. The JSM is a new movement looking to rejuvenate the Jewish community through the connection[...]