Wefil are popping up at JVS with a monthly zero waste, plastic-free market. Product list to follow. Booking essential. ****Bring your own containers***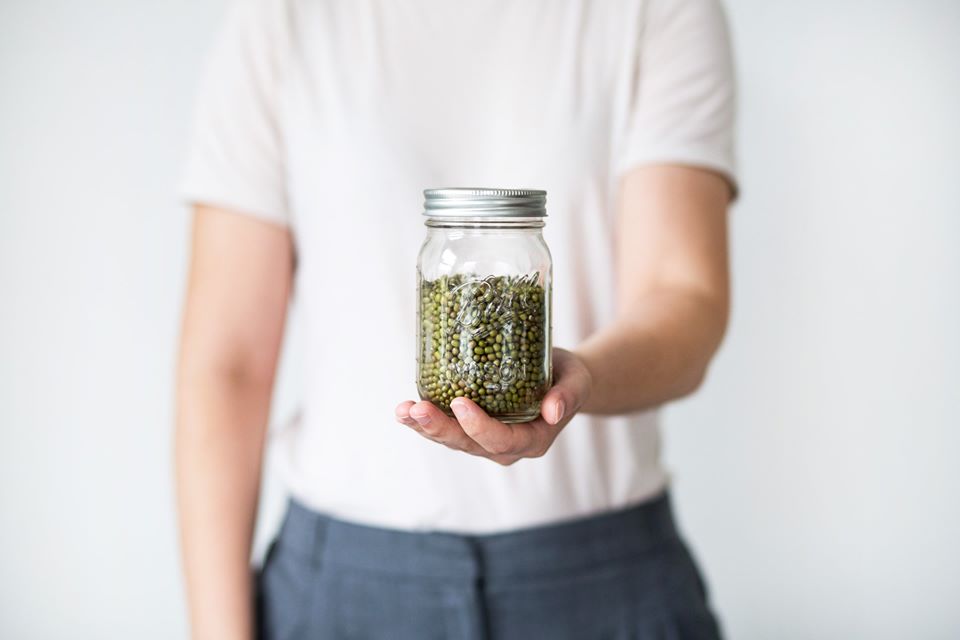 At the event there will be plastic free goods for your household, from toxic free cleaning products to whole foods and snacks & toiletries.
Booking is essential, click here to book your free ticket. ***Bring your own containers***
'We are really excited you are coming to our Wefil Party:
HOUSEHOLD PRODUCTS:
You will have the opportunity to purchase natural, vegan cleaning and household products. Household products are free from toxic and harmful chemicals. Please bring spray / pump or squeezy bottles for:
Sesi Toilet cleaner
Sesi Rinse aid for hard water.
Sesi Spiced Ginger Washing up liquid
WeFil Bathroom & glass cleaner - Our own product and really popular
WeFil Multi surface cleaner - Our own product and really popular
Also:
Eco leaf dishwasher tablets
Soapnuts for your laundry washing
FOOD:
We will have lots of dry food & vegan snacks for you to fill in your OWN jars or you can buy a jar from us for £1.
There will be brown paper bags as a last resort.
Organic Food incl: pastas/ basmati rice/ chickpeas/ lentils / gluten free oats /dark choc buttons / bars of sea salt and dark choc / raspberry dark choc stars / mango dipped in dark choc and dark chocolate mint thins
Hodmedods British grown: Emmer (an ancient wheat that works like rice) and British grown Quinoa, roasted split yellow peas with salt and vinegar (contains gluten) or with smoked paprika (gluten free). These are all very popular and you will have a chance to taste them all.
BEAUTY PRODUCTS: for the liquids please bring bottles with squeezable tops / pumps if possible. Many bottles will work.
Faith and Nature:
Body wash: lavendar and geranium OR seaweed and citrus
Coconut shampoo and conditioner OR jojoba shampoo and conditioner
Ku.Tis: lovely handmade beauty products by:
Little luxuries gift box: incl. Washing grains, lip balm, body butter and serum
Deodorant in a cardboard push up tube: vegan: Cedarwood and Rose OR Bergamot and Sage
Body butter in a glass jar: Rose, sandalwood & vanilla OR Mandarin and Bergamot
Lip balm in an aluminium slide tin: peppermint OR vanilla.
Sesi Luscious Rose Hand Soap
A range of luxury natural, handmade soaps and exfoliating soap pouches in which you keep and use your soap and it exfoliates and lathers up as you use it.
Dental gift packs:
Bamboo toothbrush with biodegradable dental floss (refillable) in a glass jar
Toothpaste tabs with flouride and Geoorganics toothpaste in a glass jar
Don't forget a bag to take your goodies away in!
When
January 30th, 2020 7:30 PM through 9:30 PM
Location
853 Finchley Road




London

,

NW11 8LX




United Kingdom