At a time when the world is approaching a climate catastrophe and other environmental threats, it is time to celebrate Tu B'Shvat, the most environmental Jewish holiday, as if global survival matters, and to start treating Tu B'Shvat as a Jewish Earth Day.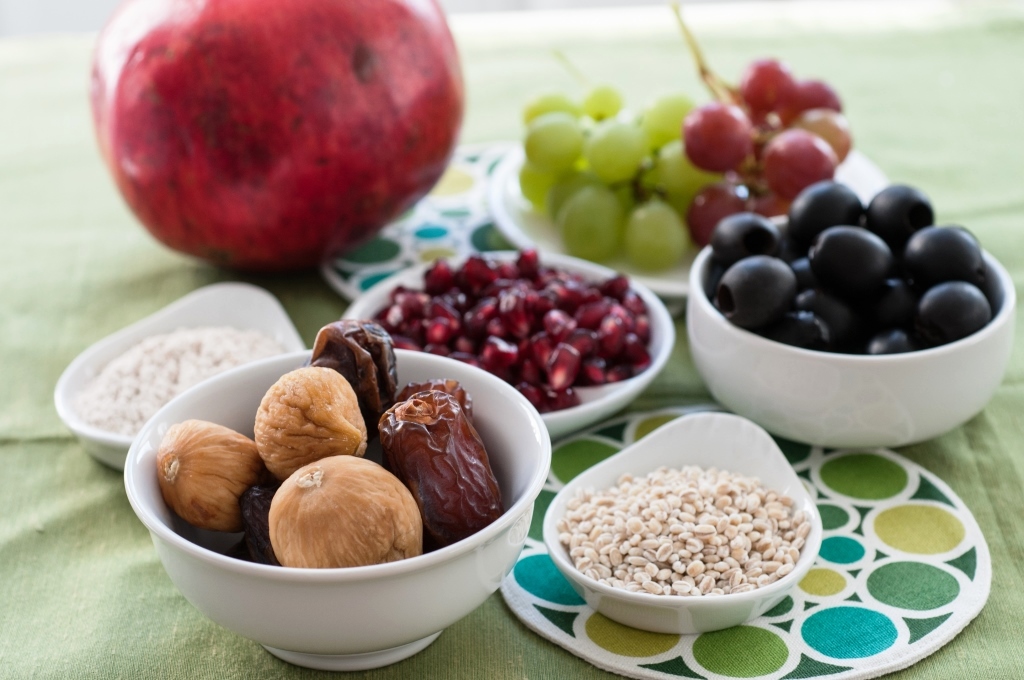 This event is being organised by Professor Richard Shwartz in conjunction with Ginger, the Israeli Jewish Vegetarian Society. Scroll down for the Zoom link. Timings listed are GMT.
If you wish to partake in the Seder rituals, please have at least one of the following: fruit or nuts that have an outer shell; fruit that have a pit; fruit with neither an outer shell nor a pit, as well as some white grape juice or wine and some red grape juice or wine. If you prefer to attend the Seder without partaking in the rituals, that would be fine.
This attachment has the ten pages of source sheets that will be the basis of the seder.
If you would like to learn more about Tu B'Shvat, you might find some of my eight Tu Bishvat-related articles here helpful.
When
January 27th, 2021 5:00 PM through 6:30 PM