Join us for the next in our series JVS Live. We will meet Omri Paz, founder and CEO of Vegan Friendly which started in Israel. We will hear about the vegan revolution in Israel, and role Vegan Friendly has played.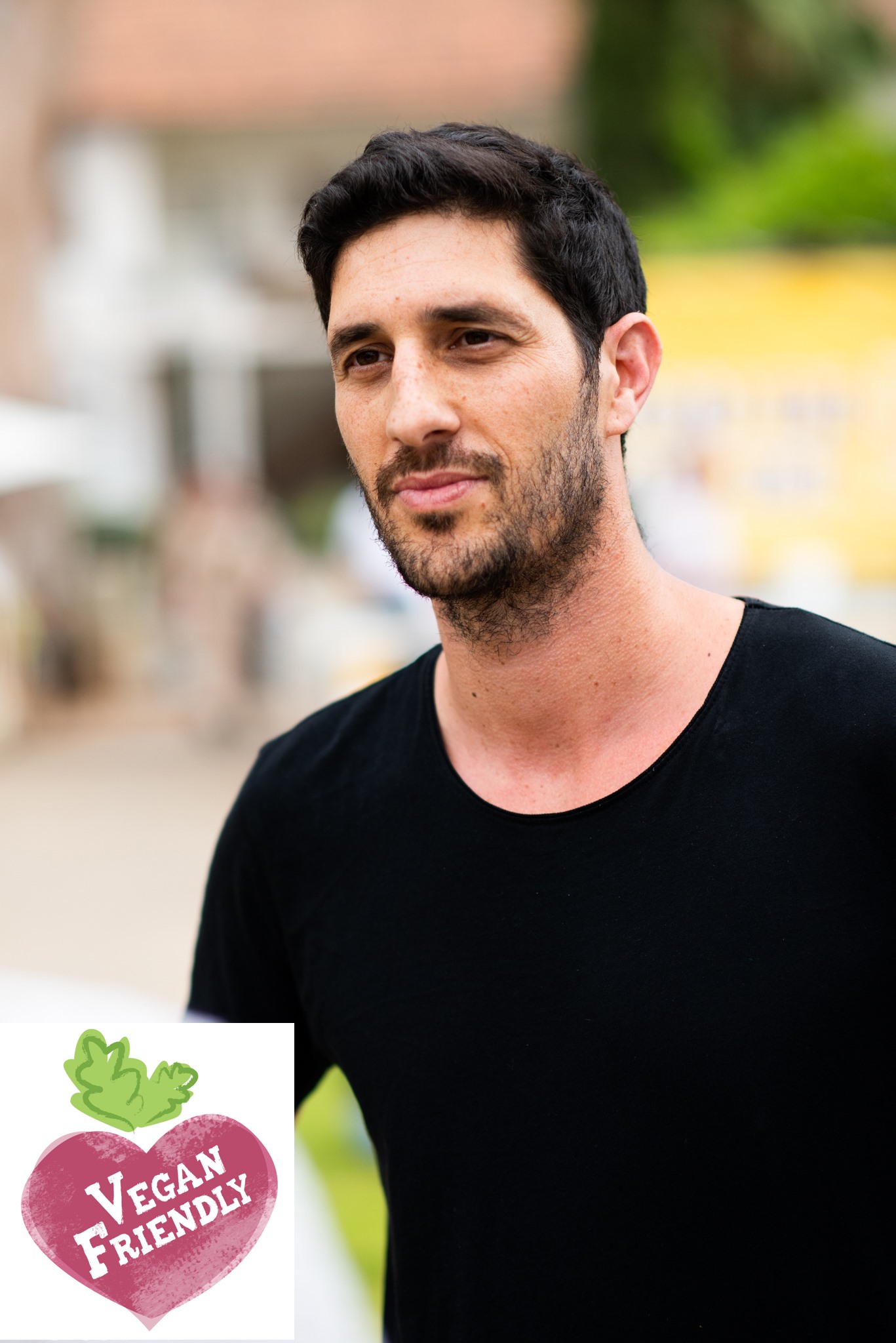 *This event is free, but booking is essential, email [email protected] to reserve your place, and the zoom event link will be sent to you 2 hours before the live starts.
Just how did Israel become the most vegan-friendly country in the world?
What is Vegan Friendly working on now?
What are they planning to do in the UK?
Plus, put your own questions to Omri.
Vegan Friendly is an Israeli NGO, founded by Omri Paz (current CEO) in 2012.
Vegan Friendly's mission is to create a vegan world in which the animals, the Earth, and humans live in harmony and co-existence.
They aim to do so by:
Increasing the vegan lifestyle's accessibility in every sector, until every industry is sans animal abuse.

Raising awareness and educating about the vegan lifestyle: it's harsh consequences and many positive benefits.
When
August 19th, 2020 8:00 PM through 9:00 PM