*Please note that this is an online event and will take place on Zoom.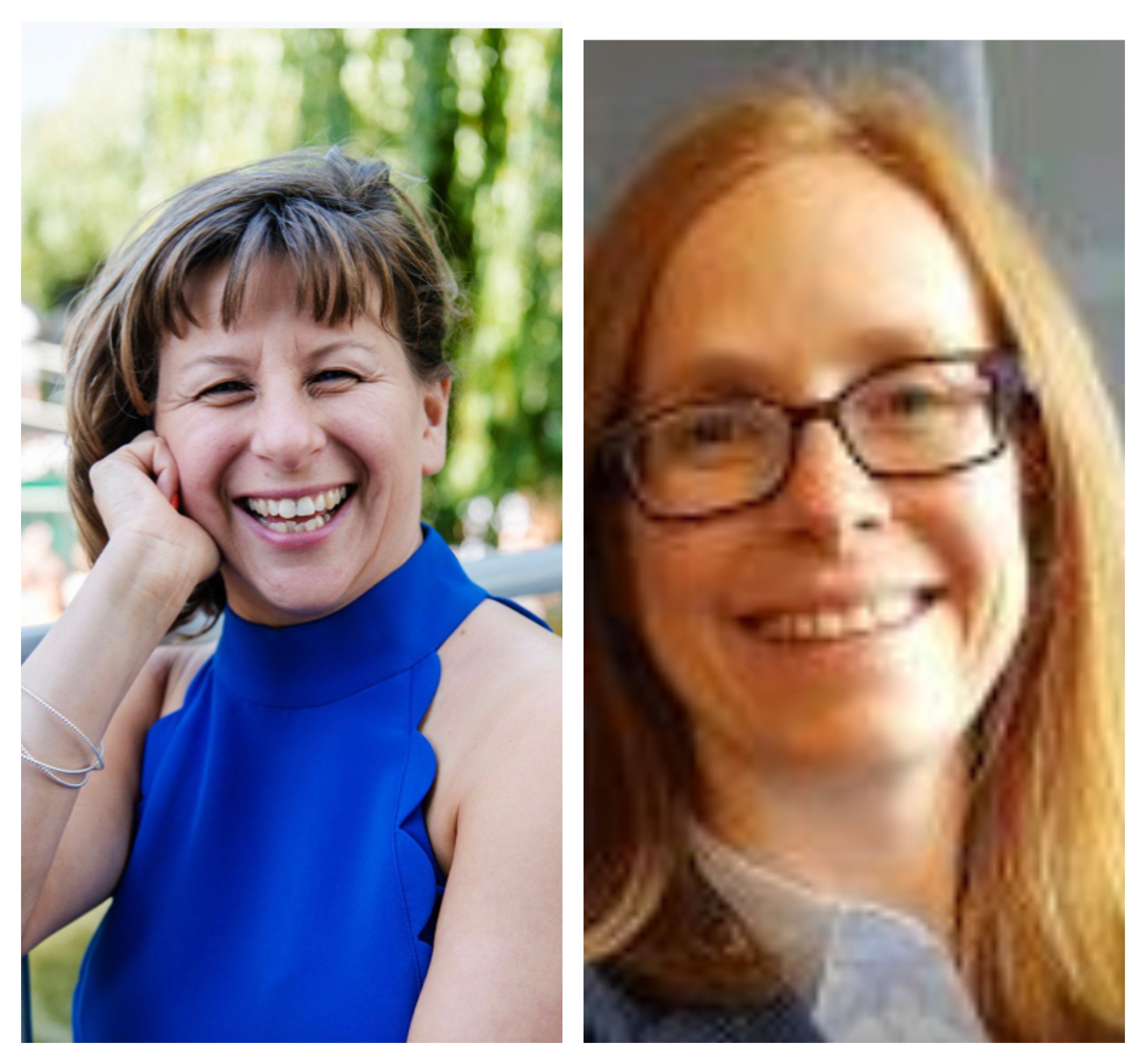 Next up on JVS live, it's your chance to meet Nikki Sender Glantz and Sharon Baker, co-founders of the WeFil Shop. These two North London mums were fed up with all the plastic in their shopping, but found it difficult to get everything they needed in one place. Their solution: Wefil, to make it easier for others to be able to switch to a virtually plastic free lifestyle. What started as a series of North London pop-ups is now online, too
Participants will get the opportunity to hear from Nikki and Sharon, as well as ask their own questions.
Participation is free, but registration is essential. Please email [email protected] to register by 10am on 20 July. Zoom login information will be sent out at approximately 10:15am on 20 July.
You can find out more about WeFil here: https://www.wefil.shop/.
When
July 20th, 2020 1:00 PM through 1:30 PM