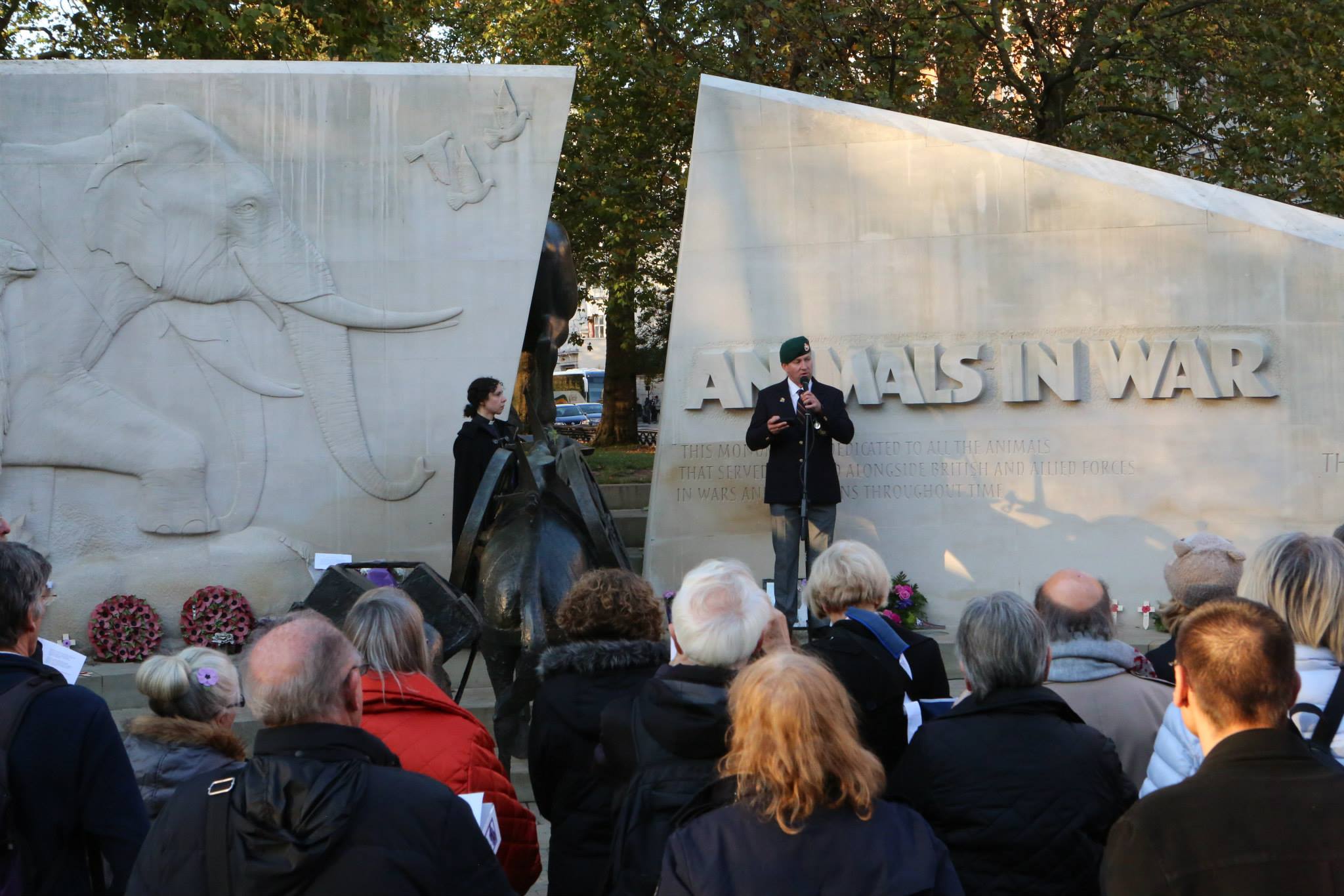 This service is dedicated to the recognition of animals in war and conflict.
The event is being organised by the Anglican Society for the Welfare of Animals, and welcomes everyone.
Guest speaker Pen Farthing from Nowzad Dogs
Nearest tube, Marble Arch.
November 12th, 2017 3:00 PM
The Animals in War Memorial, Park Lane. 
United Kingdom