Our brand new Come Cook with Us series launched last week with a fantastic crowd. This new project invites you to connect with Jewish ethical eaters in England and the US as we partner with Jewish Veg and Shamayim to bring our communities together.
The live cook along returns on 17th March on Zoom at 5pm UK time, this time with Ori Shavit teaching us how to make Tofu Chraime, a spicy Moroccan casserole. Click here to book your free ticket. The list of ingredients and equipment will be sent to you after you register.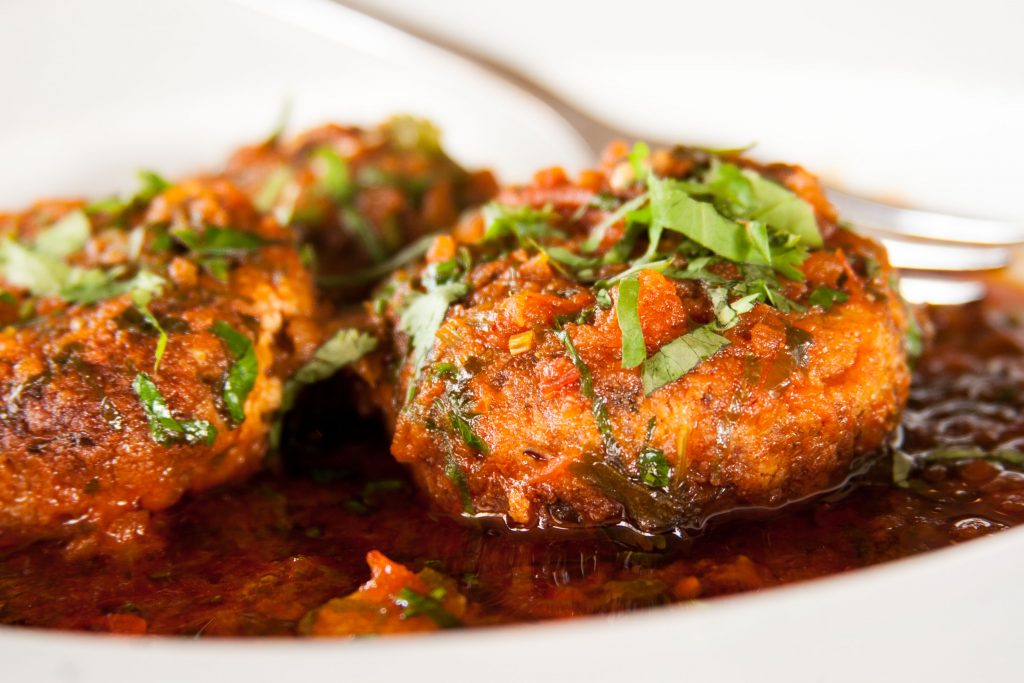 Ori Shavit is a food journalist and restaurant critic who used to eat everything. She became vegan about a decade ago and since then has been one of the leaders of the most significant culinary revolution that has taken place in Israel in recent years. She founded her blog "Vegans On Top", and develops recipes, leads cooking workshops and give talks in Israel and around the world about being plant-based and how to live a vegan lifestyle. She also presents talks on the revolution that made Israel, in just a few years, the country with the highest percentage of vegans and vegetarians in the world. Ori wrote the best-selling cookbook "My Vegan Kitchen", which has already sold over 25,000 copies and her second cookbook "Vegan Celebration" was recently published in Israel. Ori regularly collaborates with and consults for leading food companies, chefs and restaurants in Israel.